Read my article in the Revue Banque of December 2020.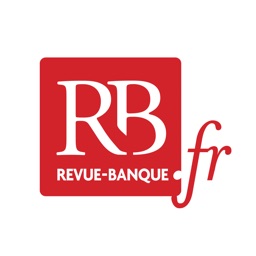 The European Central Bank (ECB) is calling for banking concentration in Europe. For monetary policy to be effective, it is desirable to have greater integration in financial markets and the banking system in Europe. This would in fact contribute to better regulation of the eurozone.
To set this process in motion, the ECB is currently working to ease the prudential framework in relation to banking sector consolidation. It has consulted stakeholders on these new guidelines, particularly on capital and liquidity requirements, which do not currently encourage cross-border movements within the sector.
While the market welcomes this progress, other issues may hinder the creation of a real merger trend and the emergence of large Pan-European banks.
First of all, cross-border tie-ups do not always generate significant economies of scale, since banking and financial products within the European Union continue to be subject to very different regulation and taxation. Economies of scale in infrastructure therefore almost never work: IT systems mostly remain domestic. This issue can also be observed in other sectors.
Second, as can be seen from the history of a number of large groups in numerous sectors of activity, mergers do not necessarily lead to greater efficiency. More than one merger in two does not create value, and may even destroy it. The race for size is not therefore always intrinsically favourable.
Finally, and also in terms of financial stability, what has become of "too big to fail", which regulators highlighted, not without reason, after the crisis of 2008-2009 as a guarantee of security? Is it not counter-intuitive to seek to create even more powerful banking groups when it would be even more difficult not to support them in the event of a major banking and financial crisis?
These questions need to be properly examined and shared if the desired search for large European banking players is to continue in an appropriate manner.

CEO of BRED and Professor of Financial Macroeconomics and of Monetary Policy at HEC Business