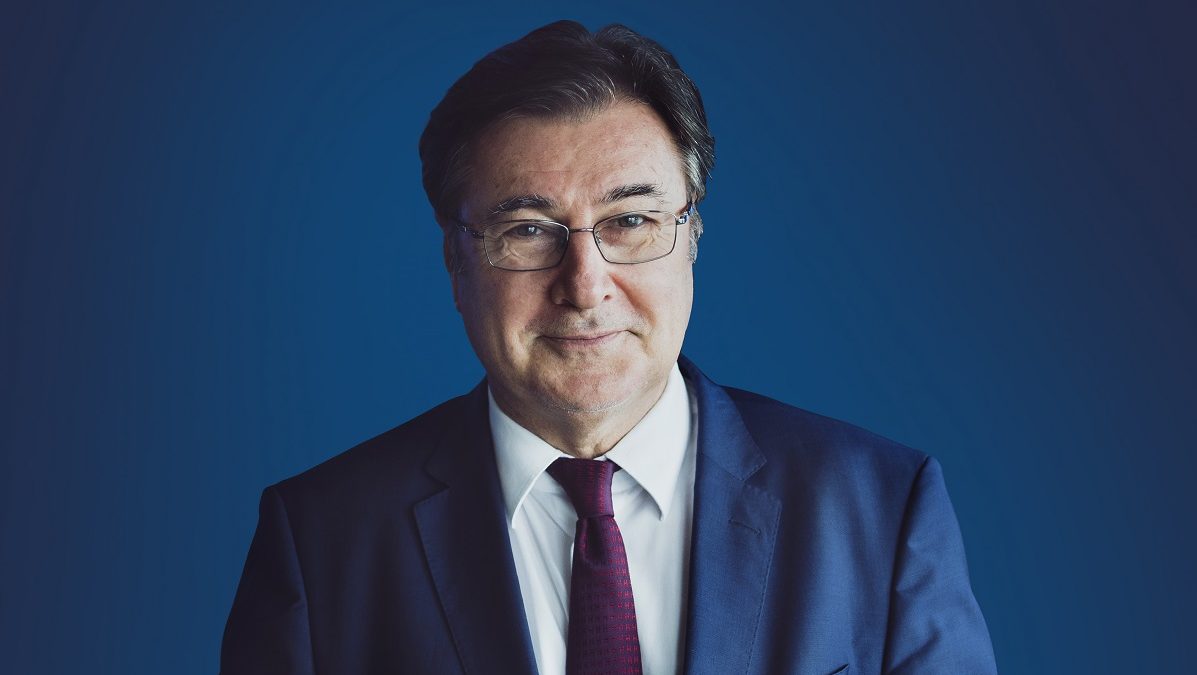 2022 will have been another successful year for the BRED Group despite economic, sanitary and geopolitical uncertainties. This remarkable momentum, which should be reflected again this year in our annual results, was illustrated by a number of successes:
BRED Banque Privée elected "Best Private Bank" in France in 2022 by the Sommet du Patrimoine et de la Performance.
BRED's trading floor was awarded 3 CMDportal Money Markets Awards.
An A1 Sustainability Rating from Moody's.
The opening of a branch in Dubai by our subsidiary BIC BRED Suisse.
New innovative products and services for our customers worldwide: retirement planning tool, split payments and services for professionals with "BRED Services Pro+" in France; payment by QR Code and in-store fast personal loan request in the French Overseas Departments; deployment of the 100% advisory branch concept in Djibouti and of the BRED Business Connect application for BRED Bank Fiji and BRED Bank Cambodia.
This is another year of collective successes that I would like to salute here.
I would like to thank the BRED Group's employees for their commitment. Their expertise and involvement are the cornerstone of the no-distance banking model that I have been defending since 2012; a model based on high value-added advice and a local relationship that is part of the long term.
I would also like to thank all our individual, professional and corporate customers in France and abroad for their trust and loyalty. It is an honour to accompany you in your projects, which I hope will be numerous and full of success in 2023.
Olivier Klein
CEO of BRED and Professor of Financial Macroeconomics and of Monetary Policy at HEC Paris